Trading is
for everyone

at Newton Global
For the Novice and the Seasoned Traders!
Learn and trade at your pace in a secure environment. Experience low spreads and flexible leverage to enhance your trading journey.
Sign up to get started!
Our main function is trading which directly refers to following the short-term price fluctuations of different financial instruments closely and then trying to buy at low prices and sell at high prices. We trade in a wide spectrum of instruments: Foreign Exchange, Commodities, Stocks, Indices, CFDs and more!
STOCKS & COMMODITIES
FOREX PAIRS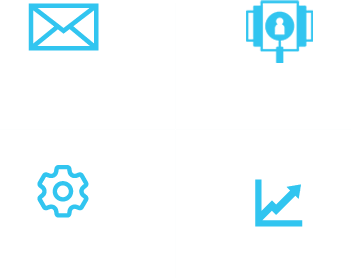 Choose your operating system